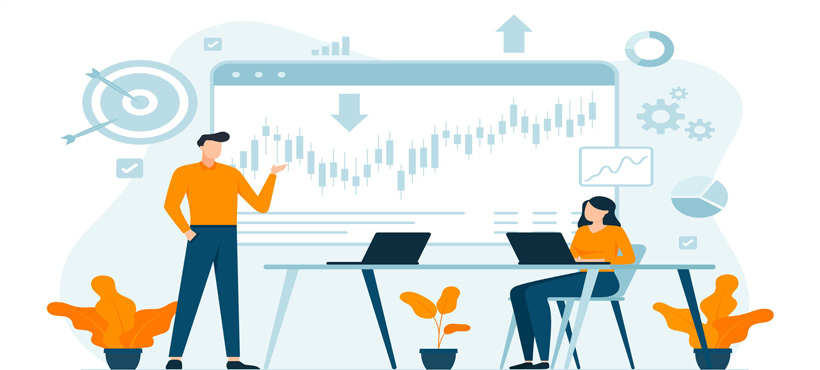 Equity
Stock market is something which you cannot predict what is going to happen in the market tomorrow without proper analysis of market. So, it is always preferable to go for some professional help for that now you do not have to worry just visit our Econo Broking invest and harvest point of your valuable money with smart and studious advisory services. In Econo Broking we allow you to serve as all the investment base services under one roof. We offer our clients convenience of trading through online as well as offline channels on BSE & NSE for Cash & Derivative segment.
Commodity
Commodity markets are the second largest in the world and offer excellent opportunities to diversify the portfolio. The commodity markets are not highly affected by the equity markets and are easier to understand since price movements depend on demand and supply. At Econo Broking, we offer trading and investment services in metals, bullions, crude oil and agri-commodities. Advantages are in Low margins and high leverage.
Currency
Currency Trading offers excellent opportunities to gain profits. We are constantly tracking movements in currencies and help you within time of markets to protect against price volatility and trade profitably. It gives the advantage of trading/hedging with lower costs and higher leverage in an organized and regulated environment.