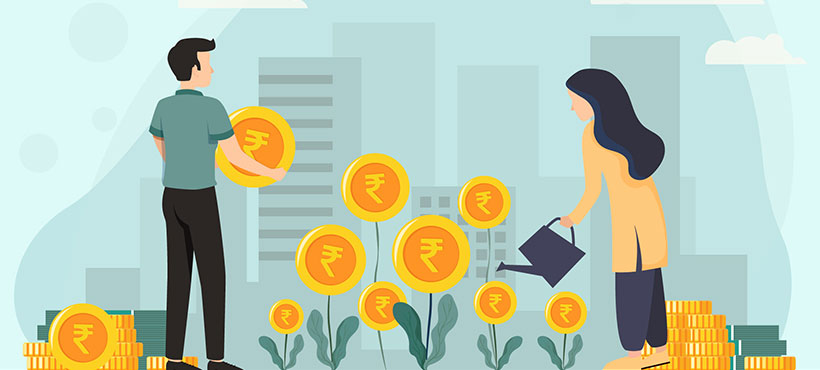 NPS
The Government of India in exercise of their executive powers adopted 'National Pension System' (NPS) based on defined contributions in respect of all new entrants to central government services, except the armed forces, with effect from 1st January 2004. Most of the state governments have since notified a similar pension system for their new entrants. NPS accumulates savings into subscribers PRA while he is working and use the accumulations at retirement to procure a pension for the rest of his life.
NPS offers wide range of benefits to individuals, making it a unique investment opportunity. Some of the salient features of NPS are:
Portable Account
Online Platform
More Offers
Prudently Regulated
Multiple Options
Transparent Investment Norms
Efficient Grievance Management
Low Cost of Operations
BONDS
Tax saving bonds and tax-free bonds are low-risk, high return investments that help you save taxes. These bonds are suitable for investors who are looking for the safety of their investment and regular income flow.
National governments and corporations raise capital for long-term, capital-intensive projects through the bond market. In the primary market for bonds, governments and corporations issue fresh bonds that the investors can buy.
Investing in bonds is a good way for retail investors to diversify their income.