We invested in your success
Our Business partnership models are simple yet effective. Choose a model that suits you best. We offer high sharing ratio, a span of India support network and training that help you to start your own business. Trade with confidence and benefit from the reliability of a trusted broker with a proven record of stability, security and strength.
Maximum value
Fast executions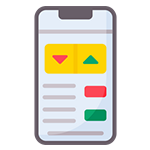 Trading tools
Guide & support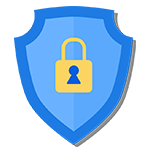 Financial secure
Strong regulatory

Business Excellence
NSE

Best Stock Broking
Saurashtra Samachar

Top Performing Member
NSE

Best Financial Services
Saurashtra Samachar

Contribution for Demat A/C
CDSL
Trusted for over 11 years
To start a stock market franchise business, you must first partner with a registered brokerage firm. Such a tie-up will bring you access to the broker's brand name, trading systems, and catalogue of products and services. Carrying out stock market transactions on your clients' behalf would then become quicker and more seamless. The association with a reputed broker could also help you to win over new clients and expand your business over time.